I Resign

To whom it may concern.
Since purchasing a small yacht, Harmony (a Hunter Legend 306) it's my intention to spend some considerable time on her sailing around the British Isles, and perhaps beyond.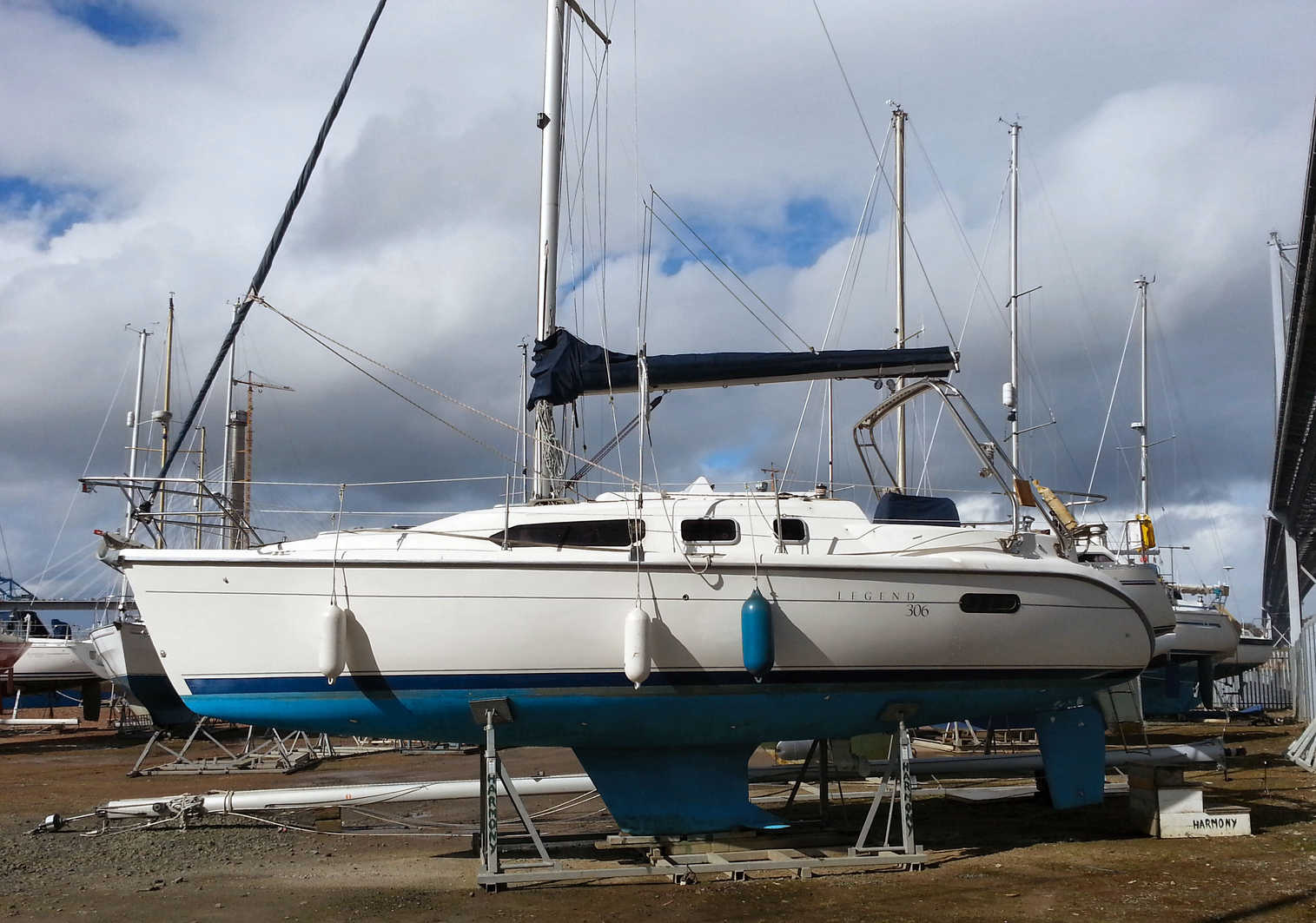 Accordingly I'm now giving you 3 month's notice of my intention to leave PlebBox.
I'm grateful for the decade of work and experience Darxtar and PlebBox have provided me, and will of course render all possible assistance in preparing for my departure and organising my replacement.
Regards...
... Karl Sourville