Toyomansi Dipping Sauce
sauce veg vegan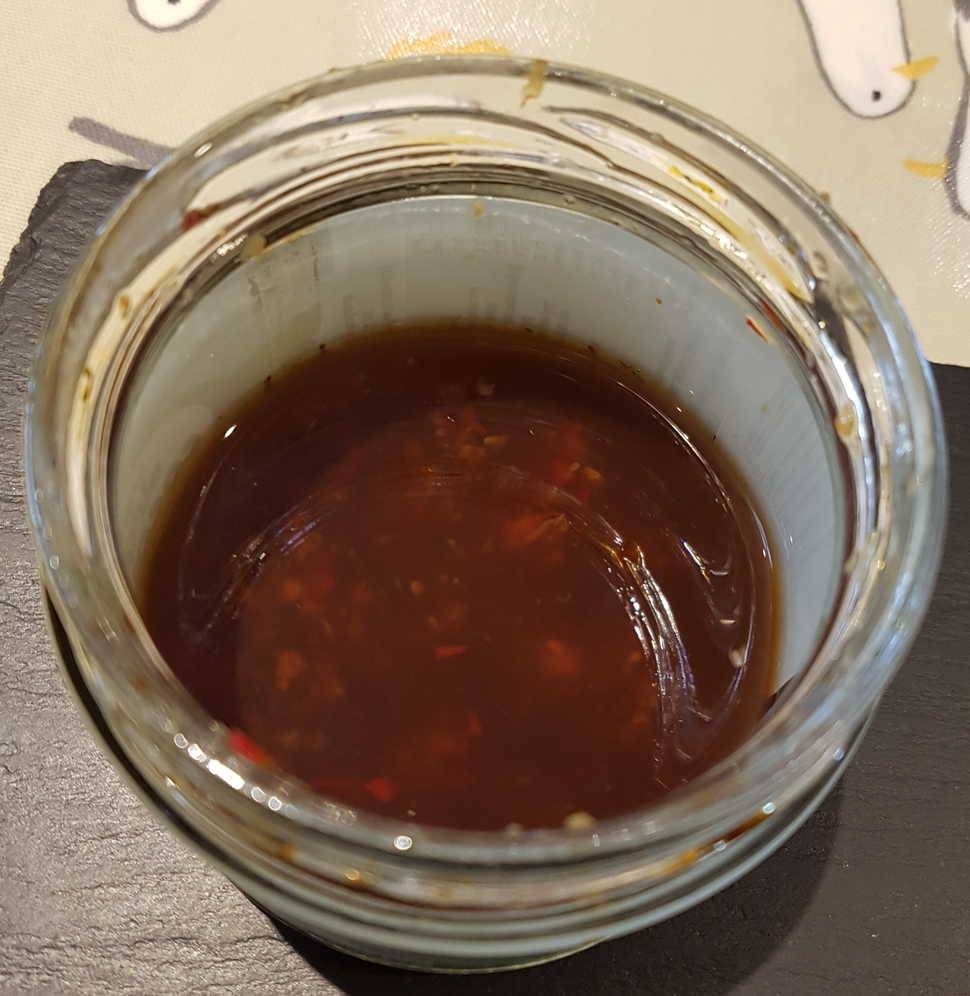 A classic Filipino dipping sauce consisting (literally, in the portmanteau sense) of soy sauce (toyu)and calamansi juice, though usually tarted up with the addition of minced labuyo chilli and garlic, onion or shallot.

Calamansi is a citrus fruit which grows in the Philippines and the Far East. You can substitute Asian Yuzu, which you won't be able to find either, or lime or lemon.
Labuyo are small triangular chillies quite similar to bird's eyes.
Makes ½ Cup
¼ cup calamansi Juice
¼ cup Soy Sauce
2 tsp garlic, minced
2 red chilies, chopped
Mix it up.
Let it infuse for 10 minutes.
Dip things in it.